Negative/Inverted Batman Drawing
Client: 
Self-initiated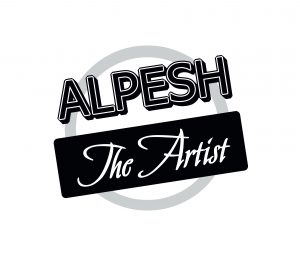 Description:
A negative/inverted drawing of Batman (Ben Affleck) in Prismacolor pencils.
Materials Used:
120gsm premium printing paper
Derwent graphite pencil (H)
Prismacolor Scholar coloured pencils
Prismacolor Premier coloured pencils
Sharpie fine point marker
Staedtler Triplus markers
Unipin fine liner (0.2 and 0.5)
Software Used:
Adobe Photoshop (for initial 'invert' of the reference picture and to 'invert' the drawing back to it's original state)
Want to find out more about this illustration and why it was created? Then please follow @alpeshtheartist on Instagram and Facebook! Projects are handled live with working progress photos and the option for you to interact with us!