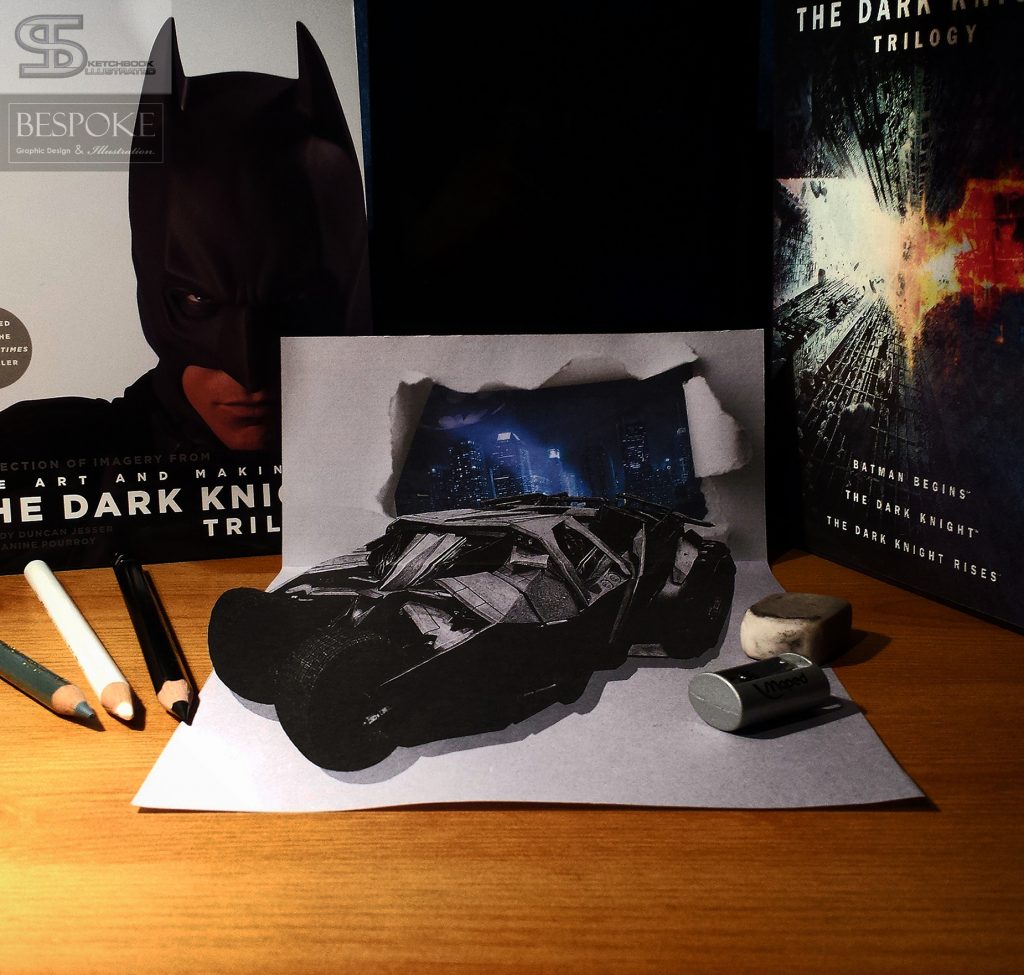 3D Batman Tumbler Drawing
Client: 
Self-initiated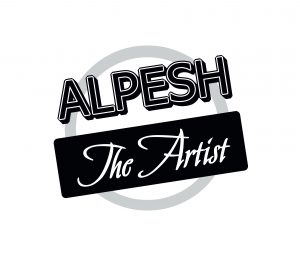 Description:
A 3D/anamorphic drawing of the Batman Tumbler in Prismacolor pencils.
Materials Used:
120gsm premium printing paper
Derwent graphite pencil (H)
Prismacolor Scholar coloured pencils
Prismacolor Premier coloured pencils
Software Used:
Adobe Photoshop (for initial 'skew' of drawing and additional bacground)
Want to find out more about this illustration and why it was created? Then please follow @alpeshtheartist on Instagram and Facebook! Projects are handled live with working progress photos and the option for you to interact with us!