Going Viral For The First Time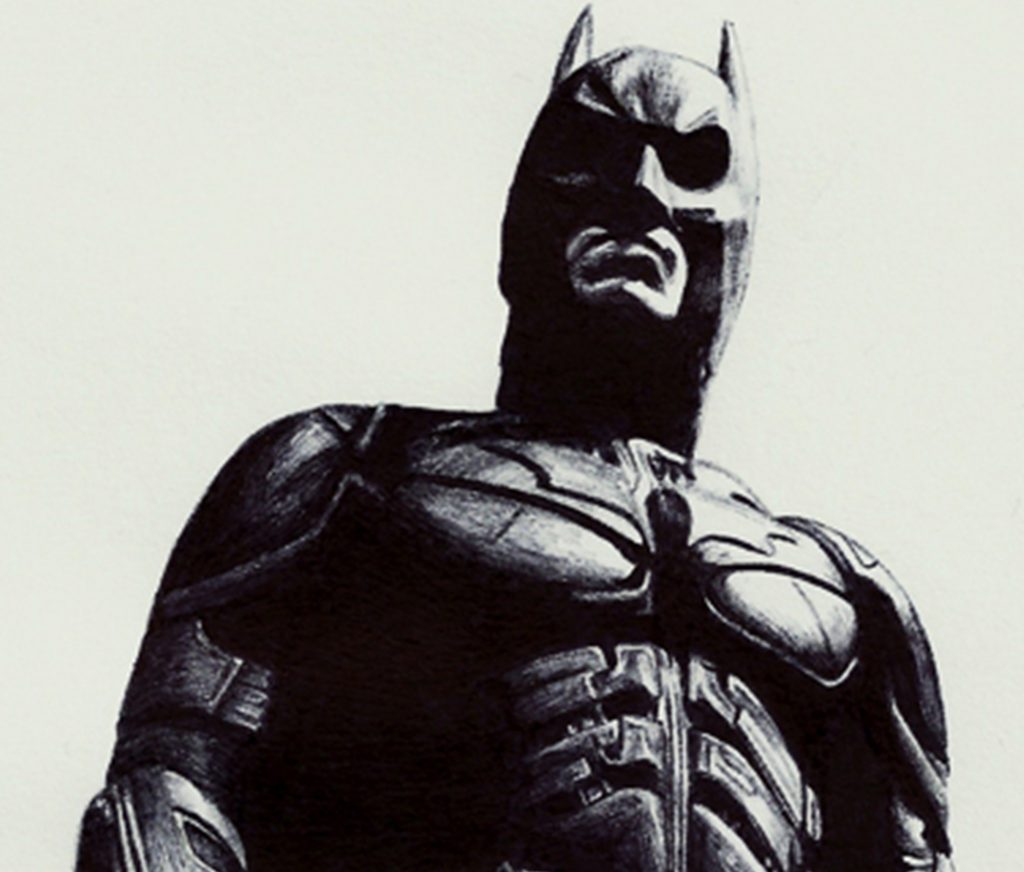 This was such an amazing feeling. Like most artists/illustrators we produce work not for validation or praise but just because we want to share our pieces with the world. However, we always live in the hope that the right people take notice of our projects and we get some kind of exposure from them. Personally, it's not about the fame. Sure, it's great to be known for the work you produce. For me, it's more about getting commissions and decorating homes with my drawings. That actually gives me a sense of fulfillment; that I was or am a part of someone's gift idea and the result of me producing a drawing will actually make someone very happy.
So, this was the first Facebook page to take notice of my work: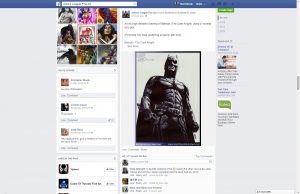 Thank you Justice League Fine Art page! It may be a minor thing to most but for me it was the start of raising my profile. Forever grateful!
Anyway, some time passed and I went to a friend's wedding. I gave her a portrait as a wedding gift. She loved it and was showing it off to people. That led to people being curious about me and my work and a few random people started talking to me. But also, I saw a lot of my old university friends and we got to talking about what we're all up to. I showed them my Batman drawing and the first thing two of them said was "you need to get this on Instagram! Are you on Instagram!?". I was but I didn't really use the account. They both pretty much insisted that I upload my artwork. So, I did.
And then this happened: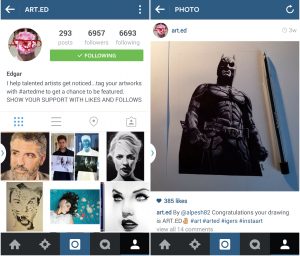 And then this: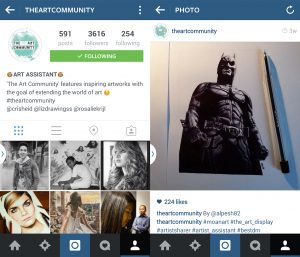 Yeah, I ended up getting featured on two different Instagram pages. Simply because of my supportive friends @hkalsiartist and @me_evolvin ! Massive thank you, as this became the starts of a beautiful relationship with Instagram! And of course, obviously, a huge thank you to @art.ed and @theartcommunity for featuring my drawing!
The reason I wanted to share this with you all because there's a lot of aspiring artists that don't get noticed. It's really not about the 'likes', 'follows' or even the features on social media. Your work is most likely fantastic but for some reason it's not getting the credit it deserves. You just have to keep going, keep producing new drawings and testing your abilities. Eventually, if you make enough noise, someone will take notice! Don't ever be disheartened! If you want to; tag me in your work and I will leave you likes and kind comments! I don't care if you're my direct competition. Yes, it's a crowded market place already but I just want us all to make it! Lets all just create beautiful art and decorate the world!
Did you enjoy this post? Let me know in the comments below!
Add A Comment