New Instagram Page Created!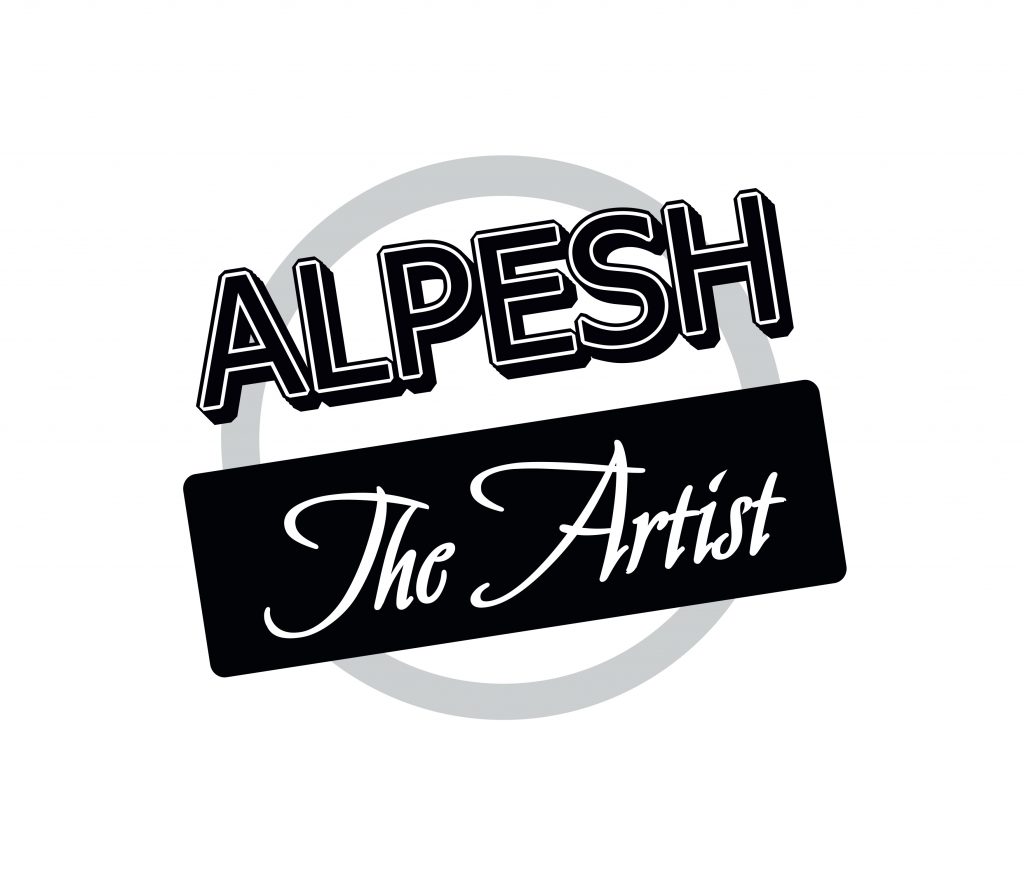 So, here's my new Instagram page! @alpeshtheartist ! I decided to separate my illustration/art work away from everything else I produce. I've found that when people ask to see my drawings in person, I'm usually fumbling through my phone to find images. Now all I have to do is direct them to this Instagram page, it makes it so much easier. Also, I'm hoping the art world take my work a lot more seriously and the knock on effective of that to be more commissioned work.
So, this is what the page looks like:

As you can see, you can follow the progress of each individual drawing and interact with me via the comments. So, if this is something that interests you then please follow me at @alpeshtheartist on Instagram! I'm also working on a Facebook page but more on that in a later blog!
Did you enjoy this post? Let me know in the comments below!
Add A Comment