Welcome To The New Website!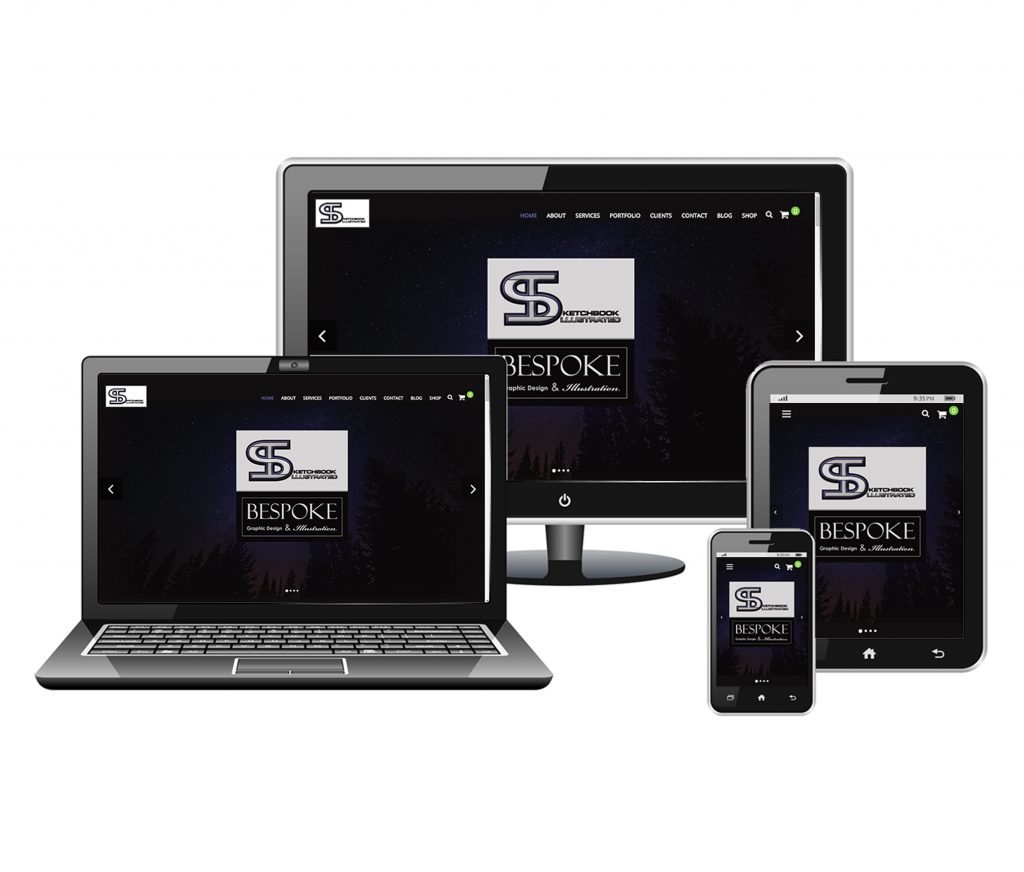 And here we go! Working with the talented Sukhvinder S Ghataore we've created this brand new concept for the Sketchbook Illustrated website!
It's now fully responsive; so it works on all your devices and adapts accordingly. Check it out and see the subtle differences!
Also, coming soon is a new easy to use shop feature. Where you can buy prints, cards, invites and set up commissions for portraits. All payments will be handle via PayPal, so you rest assure that all your details are safe!
This blog feature with the ability to add comments via facebook is also new! I've always wanted to document projects and my thoughts on design/illustration. It will be really interesting to see everyone's feedback!
We've both been working hard on getting this website to a good standard – there's been lot's of trial and error. So, it's exciting to finally make it live!
So, what do you think? Do you like the new look? Let us know in the comments below!
Add A Comment